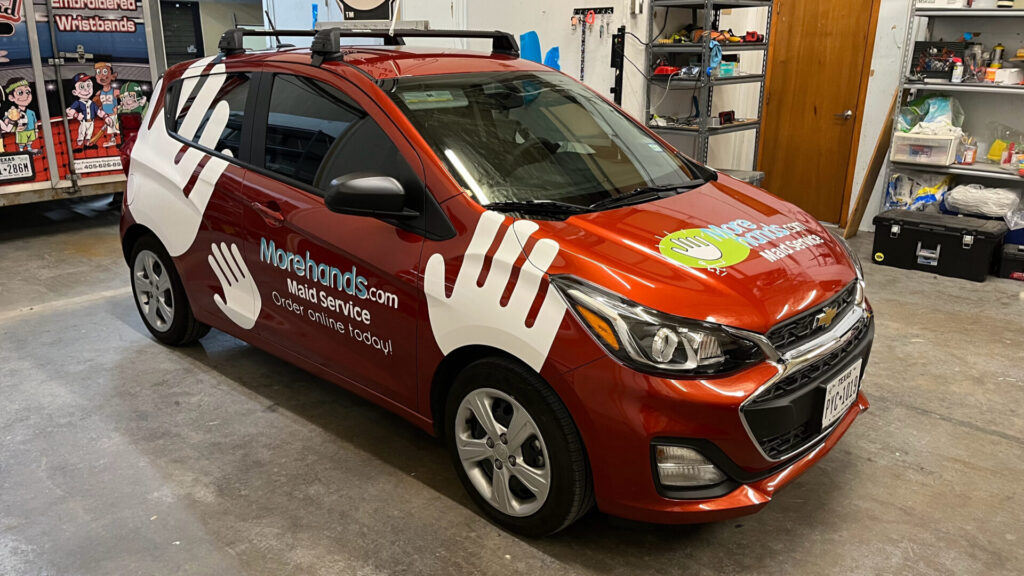 In the process of modification of vehicle car wraps are quite common these days. Car Wraps are easy to fix and remove. With the increasing trend of car wraps, a number of people have started this business. There is wraps provider who already has sample designs for it. You can choose from the sample or tell them to get it done as per your requirement. In Dallas, fleet Wraps are quite common but before choosing the person for the wrap you should check the capability and skills of the person. So given below are some points which you should keep in mind while hiring the best person for your car wrap.
Nowadays there are local as well as renowned brands available in the market. It is advisable to go for a brand. Branded Dallas Car Vinyl Wrap providers have kept the best people for the work. It involves the image of their firm so they won't compromise on staff. Even if there is any problem, later on, you can go to them and they will provide you with the best possible solution for it.
Ask for the designs or take a look at their sample book
When you visit different showrooms for vehicle wraps you can ask them about their sample work. This will give you a fair idea about the type of work they do and will even make you sure that this is the right person to get work done or not. By looking at the sample book your idea of what you want will be cleared and you can also ask about the price structure. This will be a benefit to you.
Get a sample of your requirement done from the graphic designer
When you will ask for a sample from the Dallas fleet wraps graphics designer you will kno
Call and Please talk to an associate for details. Contact us today for a FREE Quote by ROLART WRAPS & DECALS
Phone: 972-590-6590
Telephone: 972-590-6590
If you don't like the concept you can get the alterations done accordingly. This will make the process easy for you as well as the wrap provider. The sample design will also help you to better judge about the color scheme, fonts, and pattern.
Thus for hiring the best person for your car vinyl wraps,