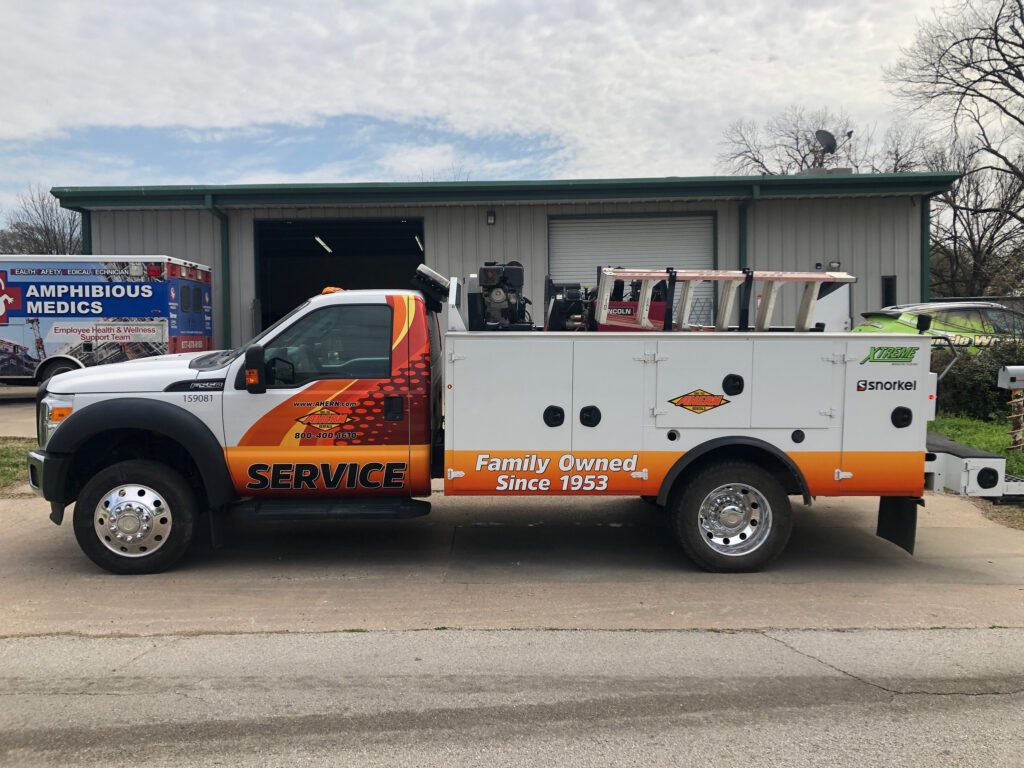 All entrepreneurs understand the importance of customer outreach. If no one knows you exist it would be pretty hard to generate business.
The more people that have seen or heard of your business, the better your chances are of making money. People like to spend their money on brands they're comfortable with. Therefore, introducing yourself through forms of non-invasive marketing is the best way to make people aware of your brand.
There are many tools you can use to get your company's name out there, and car wraps are one of the best and most cost-efficient forms of advertisement available.
Why should you use car wraps?
Car wraps are extremely cost-effective, environmentally-friendly and non-invasive.
Vinyl car wraps cost less than a paint job and take less time and manpower to apply. All you have to do is order one and drive your car around. No gas? No problem. Having the company car parked in a visible space is also great advertisement for your company. Vinyl wraps can also be placed on vans, trucks, and buses.
Environment will also appreciate this form of marketing. Advertising in newspapers and magazines is not only becoming outdated, but it can also lead to an increase in waste. Using less paper products will help contribute to cleaning up our planet. These types of ad are also convenient.
Instead of interrupting someone's favorite show with a commercial, you can simply drive by for them to see your product or service. Using vinyl car wraps will not only save you money, but the environment and your potential consumers' patience as well.
Choosing a car wrap provider
When choosing a vinyl wrap provider it's best to choose a company with a good reputation and all services required to ensure professional and prompt delivery. You can visit rolart.net to order the best custom car wraps available in Irving, Texas area.
We can customize and install any wrap you need for your business, and you can trust that it will be professional and durable. Investing in a vinyl wrap will help your business reach a whole new demographic of people each and every day. Don't hesitate and schedule a vinyl car wrap consultation today to help elevate your business to new heights.
You Call Us Today! 972-590-6590