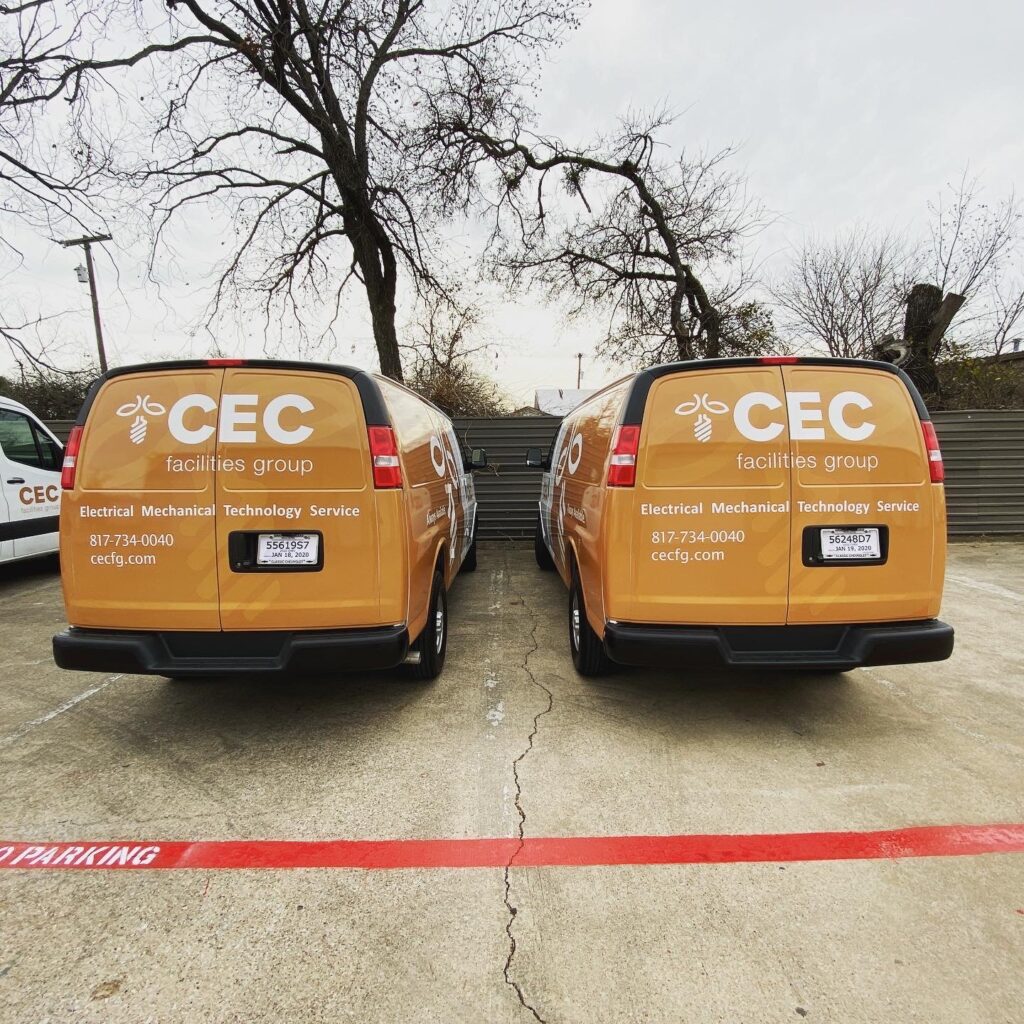 Franchise Branding and Vehicle Wraps
Franchisers have a unique challenge when purchasing vehicle wraps. A franchise organization has a brand to protect, and this means not only crafting extensive brand standards but ensuring they are followed. Ultimately, this leaves franchisees with two options: buy a vehicle which has a pre-built and branded design already created, or work with a vehicle wrapping company who has experience working within strict brand standards.
Protecting the Franchise Brand
One of the major attractions to franchising is the fact you're buying into an already established name. Brands aren't built over night, and most likely offer consistence for customers across locations and advertising outlets. Part of this consistency in a brand is how the brand looks in terms of colors used in shirts or styles in vehicle wraps. So as a franchisee, keep this in mind when looking for vehicle wraps.
Why Work with a Professional Vehicle Wrap Shop?
When buying a vehicle advertising wrap, work with an experienced wrap company. Find a company with proven experience dealing with large brands as well as someone with fleet vehicle wrap installation experience. Not only will a professional wrap shop do a much higher quality installation, but they will have access to better materials and equipment as well. Ultimately, this yields a better finished product.
The Importance of Quality Vehicle Wrap Material
There are a wide variety of vehicle wrap materials. Most shops worth their weight know which materials are better than others. By using a professional shop, you also get quality materials yielding a longer lasting installation as well as a better looking one.
The Importance of Quality Wrap Installations
Even with the best possible wrap material in hand, a good-looking installation still requires skilled hands. By partnering with an experience, quality wrap shop you are ensuring your vehicles will look great and last longer.
Call RolArt today for your entire car wrap needs in Irving, Texas. We are the #1 car wrap company in Irving, Texas with years of experience at our hands. Call us 1-972-590-659.