Whether you call them car graphics, vehicle wraps of truck decals, it all about customizing your ride or branding your fleet.
When it comes to car graphics you can decide on full wraps, partial warps, color change, or just a few basic decals. Before deciding on a vehicle wrap, you have to think about the reason for the wrap. Is it for commercial and branding purposes or for personal and aesthetic purposes?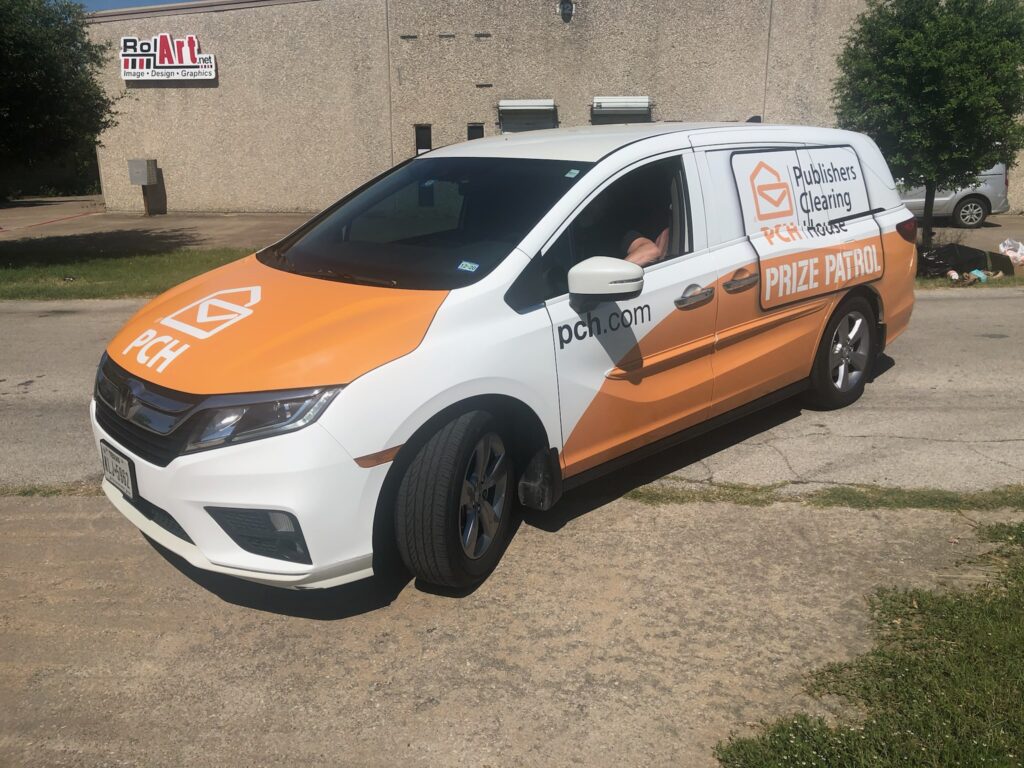 For example, you might just want a color change, or may want a full wrap that expresses your style and taste or you might want a wrap that is appropriate for our business and branding purposes.
Truck graphics can be very effective for business branding and advertising.
When you consider the number of people who will see your vehicle graphics and you will understand why it is one of the most cost effective ways of marketing and advertising.
Car graphics can also be a cool way to improve and enhance the appearance of your ride. There are also many car and truck decal kits such as racing decals, skull decals, checker decals and even flag decals to choose from.
Car wraps and graphics also protect the original skin of your car and you can also remove or replace a vehicle wrap within a given time frame.
You also have a choice of manufacturer when it comes to vinyl wraps. Leading names include 3M, Avery, Arlon and Hexis. Your vinyl wrap supplier can advise you about the pros and cons of each.
Looking for a trusted Car Wrap Company? RolArt can help.